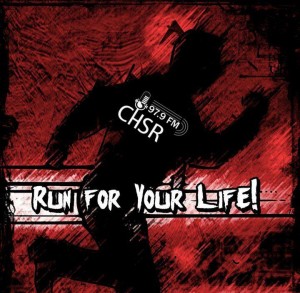 Who's got two thumbs and doesn't need floaties to get to work? This guy!
We bring you music to set your Spring to, so turn it up loud, occasionally listen to information as to how you can get these tracks, and then resume enjoying music as that's the format of this show!
Send in requests! Tell me about what you're listening to! Exclamation Mark!
I still can't convince myself to type in all caps so deal with it!
Playlist:
The Chase – Rockyard
Ghost Bike – Napalmpom
Mother – Sleep Machine
Manifest – Die So Fluid
Astral Plane – Greystone Canyon
Cynnu Tan – The Joy Formidable
Whole – Amber Dogs
After The Fire – Magick Touch
Sap – Worst Part
Moebius – Puta Volcano
Killer – Ruby the Hatchet
Defcon/Give Me All You've Got – Secondhand Habit

Podcast: Play in new window | Download
Subscribe: Google Podcasts | RSS