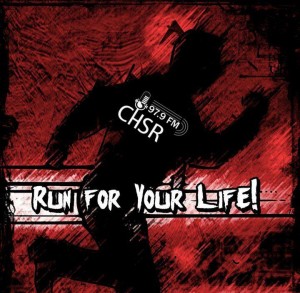 In this week's episode, we visit both amazingly heavy and wonderfully chill some ballads can be, with a bit of spice in-between to get us ready for the Halloween season. Sometime, I might actually write this up before I set up the episode but something tells me that might be a bit too scripted for my liking.
Apologies for not being able to consistently produce new episodes for you folks. My voice seems to be the most impacted from whatever it is I'm dealing with, and even though I barely talk in these episodes, even then it's a bit much.
Anyway, too real. Enjoy music. Seeya next week.
Playlist:
Kickin – Sea Mouse
Sunrise – Kitchen Witch
Dead Air – Freeways
Break – Shades of Sorrow
Shadow Man – Rezurex
Blood Envy – Maggot Heart
Sugar Cube – Puta Volcano
Foundations – Osyron
Ten Years – From The Depths
Waking Dream / Afterlife – Unleash The Archers

Podcast: Play in new window | Download
Subscribe: Google Podcasts | RSS