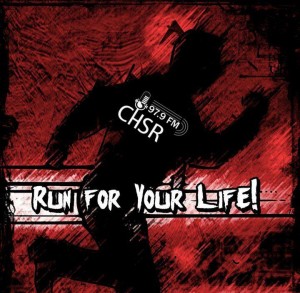 How long has it been since I mentioned a live show?
Anyway, tune in and check out a bunch of new stuff I'm spinning today, we ramp it up good. We'll move our way into the harder stuff and stay there quickly.
Play it loud, and maybe go out next week. Maybe.
Playlist:
Omitted – Kilmore (From The Inside)
Livin' The Dream – The Dyadics (The Dyadics)
Only Yesterday – Mos Generator (Time-Wounds)
Hot Minute – Ian Blurton's Future Now (single)
Shen – Sunbeam Overdrive (Diama)
Rise and Fall – Neolia (Self-Titled)
Block Out The Sun / Crossroads – Fall of Earth (From The Ashes)
Of The Ashes – Sovereign Council (World On Fire)
Magnetar – Half Gramme of Soma (Slip Through The Cracks)

Podcast: Play in new window | Download
Subscribe: Google Podcasts | RSS