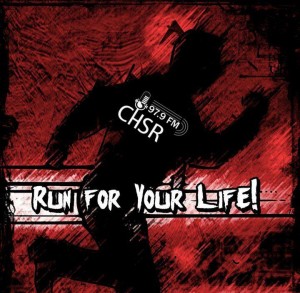 Somehow it's already Friday. You've done it! Now you have a playlist to get you through the final leg of the day. Or the first leg. Or some sort of leg .. the centipede-leg of the day.
Look, I don't come up with the analogies here. Sometimes I don't do anything but write minor variances of things that I've been doing for the last ten years. How many more times can I say "buy music to support bands, listen to good music and play music loud"?
I guess I just did that. Do that.
Playlist:
Great Divide – Grand Electric
Model Society – Deaf Radio
Lights Out! – Dead Sara [Official]
A Lonely Chord – Tsunami Bomb
Social Waste – Cellar Twins
Never Say Goodbye – Nightingale – Music & Videos
Killer – Ruby the Hatchet
Deathwish – Striker
Under The Sun – Shumaun
Through Stars – Unleash The Archers

Podcast: Play in new window | Download
Subscribe: Google Podcasts | RSS