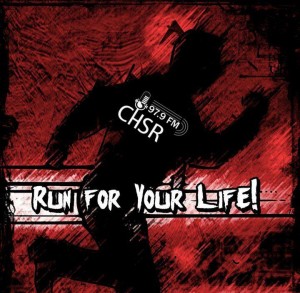 Yet another massive wave of new music hits our fences and we welcome it with open arms! Watch as I somehow have a change of heart and stop being a sarcastic asshole for once in my life to just be in a genuinely good mood.
Maybe this happens when I record in general? If only one could make a living doing this.
ANYWAY, bunch of awesome music and awesome bands that need love. So give it to them or else.
Or else what?
Exactly.
Playlist:
You Keep Me Hangin' On / Captain Groovy and his Bubblegum Army – Napalmpom & Night Committee
Put It On The Line – The Heavy
Days Will Remain – Ian Blurton's Future Now
Power – Seratones
Ghost – Chron Goblin
Star Base 77 – Black Mastiff
Sleepwalking – Mr. Bella
High Fantasy – Gygax
Dance With The Devil – SOTO Official
Violent Nature – Woodhawk
Break – Shades of Sorrow
Hey I Don't Know / Escape – KONGOS

Podcast: Play in new window | Download
Subscribe: Google Podcasts | RSS