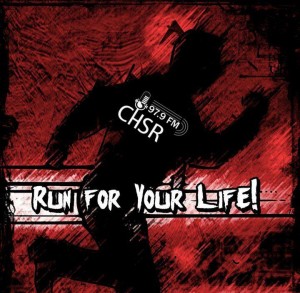 It's Trade Day, that day of the week where you get paid in turn for services that you already purchased or pre-purchased so really you have nothing but pennies! And they don't even issue those!
Spend some of your well-earned nonexistent pennies on some music instead of whatever pointless stuff you were going to spend it on. Do it!
I'm sure I could get something more philosophical going on here but instead I'm just going to enjoy the fact that, for once, I'm not melting in my chair.
Playlist:
Ain't Got A Dollar – The Holy Snappers
Money – HighKicks
Down To The Bottom – Dorothy
Red Sky – Kilmore
Brave II – Sumo Cyco
Lazarus / Severed – 1989
Lucid Dreaming – Cardinels
Electric Rider – Hot Wires
Stranded – Endless Fire
Napalmpom National Anthem – Napalmpom
Great Escape – Like A Motorcycle

Podcast: Play in new window | Download
Subscribe: Google Podcasts | RSS