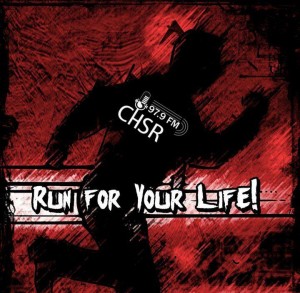 Another year, another same logos and everything because why change perfection? Anyway, I don't talk much this episode because SEE ALL PREVIOUS EPISODES SINCE MARCH. My voice is still blown out and I also came down recently with an acute allergy to idiocy, which seems to be running rampant. If I see any more pictures of the Wish-dot-com versions of the Mad Max marchers on Capitol Hill again I'll probably just make my eye twitch.
Also I'm just a radio show host so I shouldn't have opinions or something. I'm sure something even more moronic will happen by next Friday.
Enjoy the music, we'll be back probably!
Playlist:
Over and Over – Reignwolf
Expectation – Another Day – Powder for Pigeons
You Talk Too Much – Damn Cargo
True Bearings – Freeways
Sun – High On Vigers
Earth and Ether / Many Moons – Kitchen Witch
Blindfold It Away – Motion Device
Starbase – Black Mastiff
The Divider – Sandveiss
Patient Zero – The Black Frame Spectacle
Sell Your Soul – The Creepshow

Podcast: Play in new window | Download
Subscribe: Google Podcasts | RSS