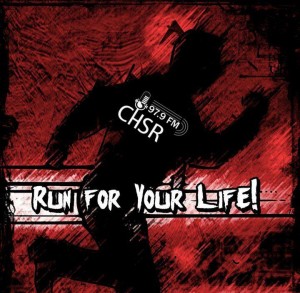 This entire month is absolutely getting away from me, and I haven't accomplished anything.
Have you ever been stuck on something and been unwilling to accomplish anything other than that one task, and no matter how hard you try there are things stopping you that you have no control over?
That's pretty much the theme of the month. Hopefully, soon, that will change. Will that impact you? Absolutely not.
Playlist:
(Don't) Wait Until Tomorrow – Mos Generator (Time-Wounds)
Reflections – Nightingale
Absolute Blue – Sergeant Thunderhoof
Tempest – Kilmore
Achlys – Cellar Twins
Worry Duty – Careers In Science
Voyager – Half Gramme of Soma
Diamond Shape – Sunbeam Overdrive
Awake – Osyron
Afterthought / Collateral Damage – Aittala
Heavy Low – We Hunt Buffalo

Podcast: Play in new window | Download
Subscribe: Google Podcasts | RSS