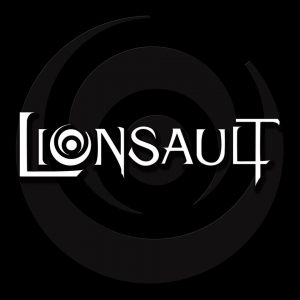 Episode 11!
Lionsault from Miramachi, NB joined me and special guest host Chris Waddell a few weeks back at Maritime Metal and Hard Rock Festival! We talked about their ECMA winning album "Are You Feeling Lucky?", social media tactics and why Spotify sucks.
Listen to their album here: https://lionsault.bandcamp.com/
New episodes every Monday from 10-11:30pm! Stay tuned!

Podcast: Play in new window | Download
Subscribe: Google Podcasts | RSS | More