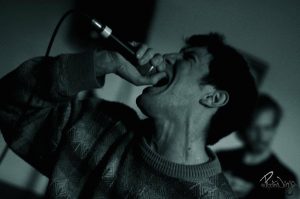 Photo credit: Alicia Montague aka The Photo Ninja
Episode 8! We sat down with Nick Piovesan of Behold, The Conqueror to talk about the bands new album, his acting career, Smart Phone Film Festival and dumb youtube videos.
Check out his bands new album here: https://beholdtheconqueror.bandcamp.com/
Tune in every Monday for new episodes from 10-11:30pm on CHSR 97.9 FM.

Podcast: Play in new window | Download
Subscribe: Google Podcasts | RSS | More