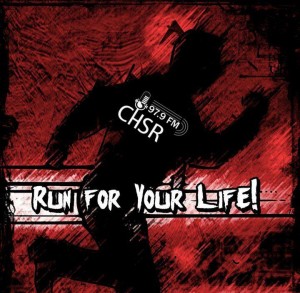 I still need to figure out what I'm doing about T-shirts with the symbol above on it.
Anyway, lots of new music. It's a new month. Things get spookier. Soon, maybe. Other statement.
Still, make sure you're picking up new albums cuz I highlighted a whole whack of them on this episode! So do it!
Playlist:
Feelin' Better – Cory Hotline
Side B Track 1 – Sea Mouse
Gimme Gimme – Dead Sara [Official]
Chimes / Sevier – The Joy Formidable
Memories of Water – Shumaun
Fearless – Blue Hour Ghosts
Skin – Powder for Pigeons
A Tangle – Black Mastiff
No Way Out – Nightingale – Music & Videos
Neon – Puta Volcano
Mass Hysteria – Rockin' Engine
Empire of Dust – Osyron

Podcast: Play in new window | Download
Subscribe: Google Podcasts | RSS | More