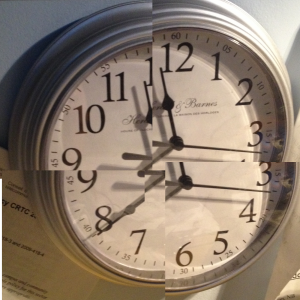 The winds and mercury change at this time of the year, and it's also a time when we say goodbye to a few shows as well as add a few new ones!
Sounds From The Funny Kingdom and Beyond brings you a dose of reggae, funk and soul every Monday night at 9pm.
Do You Know Jack? is coming to a summer hiatus with a three-part episode event spread over three weeks. The first part of the hiatus comes Monday, May 18. Don't miss it! The show will repeat over the summer in its main spot on Monday nights.
The new punk show has a name! Tune in every Thursday night at 9pm for a broad spectrum of punk on Linoleum.
De-Railed has gotten up to full steam, every Friday at 2pm.
A syndicated musical mixture from Saint John joins the line-up on Friday afternoons at 3pm: The Mixed Tape.
Psychedelic Saturdays are in full effect! Drop in at 2pm.