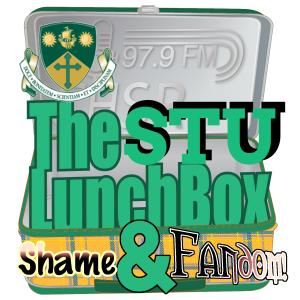 What is shame — and why, oh why, do we do it? Do we have an epidemic of shame that the Internet makes even easier?
And do you squee over a particular TV show/anime/game/movie/comic book? Do you ever cosplay (costume play) as your favourite character? Are you carrying jewelry, books or clothing adorned with the best symbols of the best shows? Maybe you're part of a fandom.
In the first half of the show, Ben Crouse takes a look at shame in the Internet age — and in the gym. And in the second half, Jordyn Meade-Baxter talks with people about their favourite things and fandoms.

Podcast: Play in new window | Download
Subscribe: Google Podcasts | RSS