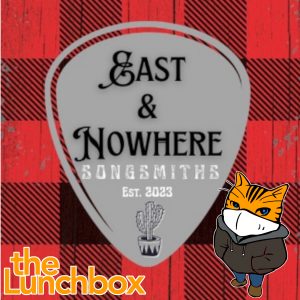 There are people who do music. And there are people who live it — and share.
My guest today is Colin Fowlie, someone who is involved in just about every aspect of music making, and is looking to help others grow. We chat about where his music comes from and where it's going, as well as a new venture called East & Nowhere, where he plans to help artists grow and improve at whatever stage they need, from songwriting and music to production and promotion.
As a first release, Colin was involved in the recent single release from Krista Shannon, Last Girl On Earth.

Podcast: Play in new window | Download
Subscribe: Google Podcasts | RSS