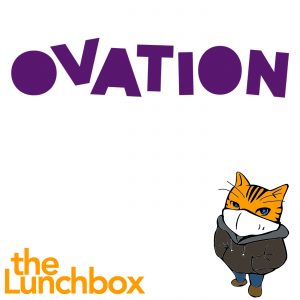 Music is food for the soul, and local music is a great harvest.
My guests today are Jim Tranquilla (Executive Director, Tutta Musica Orchestra) and Blair Lawrence (Project Manager). They are both involved in a project called OVATION, a province-wide series of performances aimed at "Celebrating Everyday Heroes", especially those who stood out in the wake of the pandemic. In addition to 5 main concerts combining original, specially-commission music and video, there are 48 outreach musical performances across the province.
OVATION comes to Fredericton on Friday, March 10 at 8:00 pm at the Playhouse.

Podcast: Play in new window | Download
Subscribe: Google Podcasts | RSS