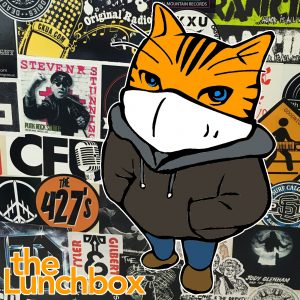 My guest today is abstract and 3D interactive graphic artist Damien Worth. Damien has been involved in several different forms of abstract art, but his recent projects have focused on presenting a very alternative perspective of cityscapes presented in an interactive, 3D landscape called (dis)location.
Currently, he is working on a (dis)location installation sharing views of Fredericton from photographs solicited from the public.
(dis)location opens at 5 pm on Friday September 9 at the UNB Art Centre galleries.
Damien Worth will give a walking tour of his exhibit on a date to be announced. (dis)location will be on view in person at the UNB Art Centre from September 9- October 21 and online at https://www.unb.ca/cel/enrichment/art-centre/online-exhibits/index.html

Podcast: Play in new window | Download
Subscribe: Google Podcasts | RSS