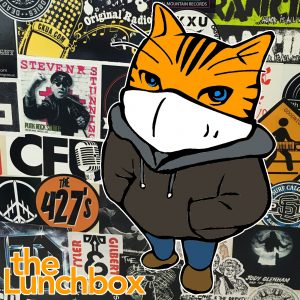 My guest is Karen LeBlanc, a weaver participating in the Fredericton Art's Alliance summer artist-in-residency program. Karen has been working on smaller weaving projects in which shapes are introduced to influence the final pattern and produce curved surfaces.
We chat about what draws Karen to weaving and to continue to grow and experiment.
See more of Karen's work at her website, loominations.ca .

Podcast: Play in new window | Download
Subscribe: Google Podcasts | RSS