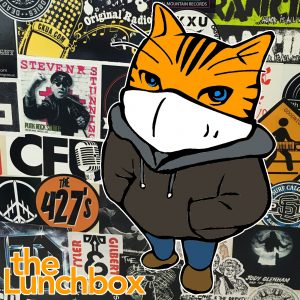 My guest today is CHSR and Next Folding Theatre Company alumnus and very funny, energetic guy, Jake Martin. He joins me to talk about his journey through comedy and theatre, and the collection of different funny moments that became his new one(-ish) man show, SNAKES ARE COOL!
Next Folding Theatre Company presents SNAKES ARE COOL! runs March 25-26 at the Charlotte St Arts Centre, 7:30pm each night. Masks will be required.
To reserve tickets please email artisticdirector [at] nextfolding [dot] ca, and visit
https://www.facebook.com/NextFoldingTheatre/ for more information.

Podcast: Play in new window | Download
Subscribe: Google Podcasts | RSS