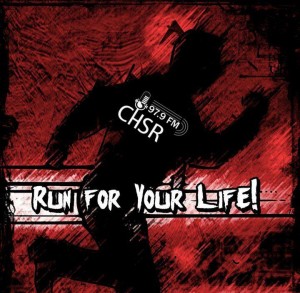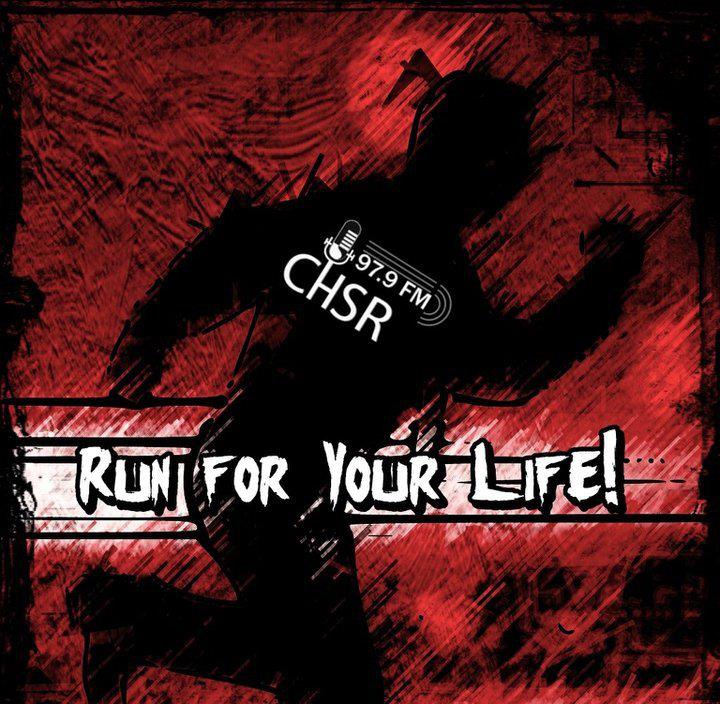 Sometimes, it's important to find some means to connect with people, whether that involves a personal connection or just saying something meaningful. As this is a music show, it's rare that I share a lot of information about myself other than my playlists, which often reflect what I am currently listening to. If you want, you can think of this as me giving you my personal mixtape for an hour. It wouldn't be wrong; I do this every week, and have for almost eight years now.
So is this something meaningful? Maybe. Or maybe it's just me helping you find good music.
Seeya next week, folks.
Playlist:
Anybody – Dead Sara [Official]
It Don't Seem Right – Public Animal
The Wire – Kilmore
Agent Orange – FIT FOR RIVALS
Lente, Baby / Passes For Reason – the black frame spectacle
Being Alright – Tsunami Bomb
Severed – 1989
Overcome – Cardinels
Rally – Sumo Cyco
Our Song – Diemonds
Black and White – The Dreadnoughts
Bleeding Out – Stitched Up Heart
Call Me Immortal – Unleash The Archers
Throw It Back (feat TaskRok) – ProleteR

Podcast: Play in new window | Download
Subscribe: Android | Google Podcasts | RSS