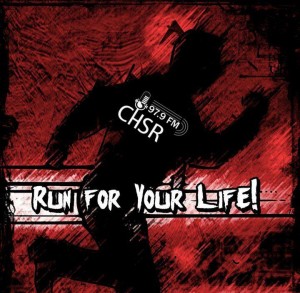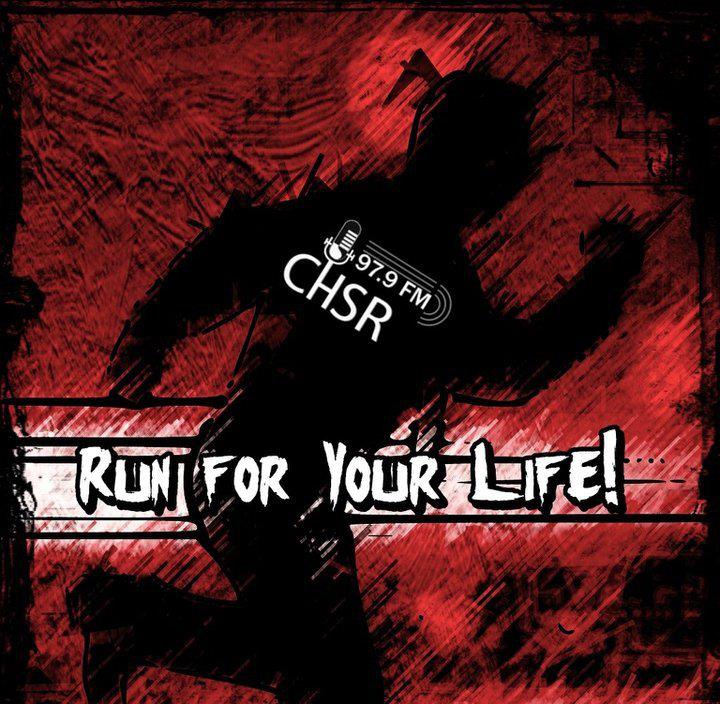 So this is December. What did you expect?
I think we're doing okay, only four episodes out from closing out the year for RFYL, with a bunch of solid tracks that released near the tail end of 2016 and into 2017. Should I be doing a year-end review? Are these the questions that should be answered?
I have decided… no.
So instead, enjoy some music, put your feet up, bring them back down because you're probably driving, and then resume whatever your task was. But, don't worry – at least I have your playlist covered!
Playlist:
Dollhouse – The Pack AD
Wild Woman – Sleep Machine
Rose Tattoo – Bloody Diamonds
This Changes Everything – Dead Sara [Official]
Another Way Out – The Creepshow
Nobody Knows – Like A Motorcycle
Shots In The Dark – Napalmpom
World Breaker – Gygax
Reptilian Woman – Sergeant Thunderhoof
Free Yourself – Sumo Cyco
Earth And Ashes / Cleanse The Bloodlines – Unleash The Archers

Podcast: Play in new window | Download
Subscribe: Android | Google Podcasts | RSS