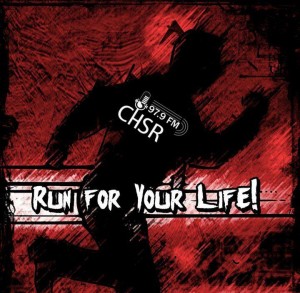 It's time for a new thing – the 30th seems to be a day for good stuff to be released, so I'm making sure I play as much as possible. We've got so much stuff to cover here that I'm positive I forgot something, so let me know what I missed out on.
Otherwise, grab a podcast and play it loud.
Shout out to Unleash the Archers, love you cats.
Playlist:
Wanna Don't Wanna – Reignwolf (Hear Me Out)
Wake the Dead – Fit For Rivals (single)
Magnetar – Half Gramme of Soma (Slip Through the Cracks)
Model Society – Deaf Radio (Arsenal of Hope)
On My Skin – Silentlie (Equilibirum)
Cynnu Tan- The Joy Formidable (Pen Bwy Gilydd)
Deceiver / Thruster – Ruby the Hatchet (Fear is a Cruel Master)
King Beyond the Gates – Sergeant Thunderhoof (This Sceptred Veil)
Falsewave – Unleash the Archers (Apex – Deluxe Version)
Ego Death (ft Steve Vai) – Polyphia (Single)

Podcast: Play in new window | Download
Subscribe: Google Podcasts | RSS