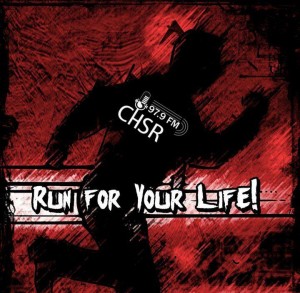 How do three-day weekends sneak up on you? I think it has something to do with having a humdrum life of just not paying attention to the universe as a whole and not understanding the passage of time.
Not to reminisce in a music post but it's very easy to get sidetracked when your whole life is based around doing one thing on a Friday and otherwise living some strange, Serial Experiments Lain style connected life online. Maybe I'll go outside this weekend.
(I won't)
It's also Bandcamp Friday! Go buy some music!
Playlist:
Light Bender – Gygax (High Fantasy)
Lost – Kitchen Witch (Earth and Ether)
Primitive Man – Ruby The Hatchet (Fear is a Cruel Master)
Hot Minute – Ian Blurton's Future Now (single)
Heavy is the Crown – Category VI (Firecry)
Through Stars – Unleash the Archers (Abyss)
Purgatory / Into The Woods – Fall of Earth (From The Ashes)
Wounds – Half Gramme of Soma (Slip Through the Cracks)
Breath You In – Sovereign Council (World On Fire)
Slave To The Void – Sunbeam Overdrive (Diama)
Atom Shell – That Handsome Devil

Podcast: Play in new window | Download
Subscribe: Google Podcasts | RSS