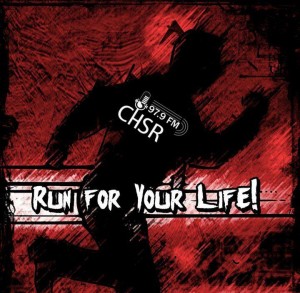 Hey folks, still feeling like a hot dumpster fire thrown into a frozen lake but hey, we got a new episode with new content and I need to go lay down because my medication is totally messing with me still.
Fire requests off to RunForYourLifeCHSR [at] gmail.com !
Sorry for the short and sweet post today but staring at a screen is killing me.
Playlist:
The Long Road To Zurich – The JB Conspiracy
White Lies – Powder for Pigeons
Chase The Sun – Kitchen Witch
Sacred Heart – Rezurex
Burst Into Flames – Sinful Ways
Let It Burn – Rockin' Engine
Ignite – Osyron
Missed – From The Depth
Final Hour – Tzimani
Better Off Dead – A Primitive Evolution
Return To Me / Faster Than Light – Unleash The Archers
To The Edge – Husky by the Geek

Podcast: Play in new window | Download
Subscribe: Google Podcasts | RSS