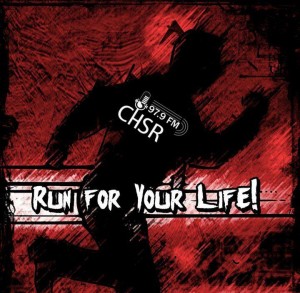 This show makes a lot of assumptions – one, that there's anywhere to run to. Two, that anyone is going anywhere, especially on a holiday. Three – third thing.
That's a lot, you know. But it's a Holiday weekend, which everyone will probably be enjoying their staycation or, if not, possibly spreading around the newest variant. Variety IS the spice of life, and salt is a spice, so you just learned two things maybe?
Anyway, eat chocolate, enjoy music.
Playlist:
Astypalea – Deaf Radio
Slowdown – High On Vigers
Dead In August / Shine – Blue Hour Ghosts
Sweet Desire – Motion Device
Millenium – Cellar Twins
Let It Burn – Rockin' Engine
Savior Machine – BLACK FATE
Cosmic Vertigo – Juliet Ruin
Afterlife – Unleash The Archers
Emerald Weapon – Husky by the Geek

Podcast: Play in new window | Download
Subscribe: Google Podcasts | RSS