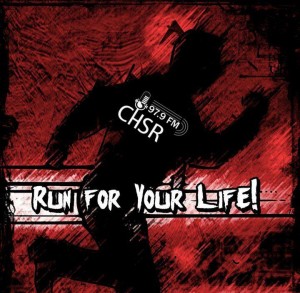 In this week's episode, we come to terms with an identity crisis as well as the root of all things deep and meaningful in conversation. You can find the truth in these things by not listening to the words I say, but, in fact, the words that I don't say.
Or you can just enjoy some music for a change.
ENJOY YOUR SUMMER SEE YOU NEXT .. week, probably.
Playlist:
Tiny Secrets – A Brilliant Lie
Couldn't Be You – Double Fuzz
Guilty One – Rockyard
Rocket – The Pack AD
Sensitive – Bloody Diamonds
Ritual – Reignwolf
Black Hill Creek – The Standstills
Whose Kingdom / Machine Cut – Damn Cargo
Come Down – Mokomokai
Love You Wrong – Sumo Cyco
Mirror Image / Spell Shaker – Gygax
The Fool – Ruby the Hatchet

Podcast: Play in new window | Download
Subscribe: Google Podcasts | RSS