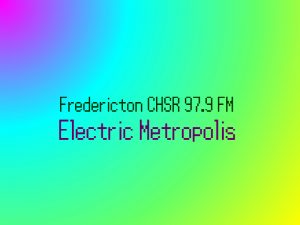 Tour Itinerary:
First Stop:
"Far From Home" by Chibby off the album Warm Emotion
"Rude Buster" by Toby Fox off the DELTARUNE Chapter 1 OST
Club Electric:
"Day Of The Child" by Le Galaxie off the Pleasure
"Iron Fist" by Dana Jean Phoenix off the album PixelDust
Chiptune District:
"Death Throes" by SuperStranger off the album Low-Poly Supernova
"I Want An Octopus" by PROTODOME off the album ChipWINter Wilderness
VGM District:
"Dual Swords feat. Hikaru" by Vulkain off the album ACE Academy Original Soundtrack
"Frontier's Edge" by Peter Venne off the album Star Trader Frontiers: The Soundtrack
Future Hall:
"Capri Sun" by Sixtroke
"Takeoff" by Visualeyes
The artist behind the singles Takeoff and Puppy Kisses; the Playtime EP and the RWBY: Rise of Grimm OST. You may of heard their voice as Carson from Strikers: Unplugged or Ruin from Minecraft Adventures. Music producer, keyboardist, singer, and Voice Actor all rolled into one.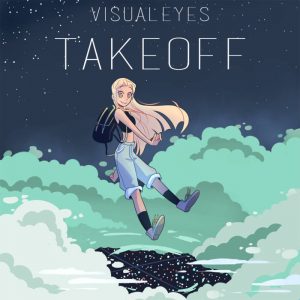 If you haven't already, check out his twitter, soundcloud, youtube & bandcamp!
Final Stop:
"Donuts" by Mere off the album Mochi Mochi OST
"Winds of Tamira (Overworld Theme)" by Dead Genre Studios off the album Of Songs And Men (The Daybreak Empire Original Soundtrack)
Got any suggestions for future tours?

Podcast: Play in new window | Download
Subscribe: Android | Google Podcasts | RSS