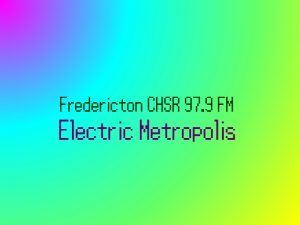 Tour Itinerary:
Club Electric:
"sidebysidewefall" by xanah off the album Virtural Underground VA #01
"Hope" by Icicle off the album Silence
"I'll Rescue You" by Dana Jean Phoenix off the album PixelDust
Chiptune District:
"Shinko no kiseki" by Kommisar off the album Cosmic Phantasm
"If It Ain't Cheesy (It Probably Ain't True)" by MC Snax off the album Healing Sounds of the Benevolent Realm Vol. 3
"Boundarymen" by HOFFY off the album Boundarymen Vol. I
Future Hall:
"Throught the Night (ft. Konshasu THOUGHTS)" by Aloe Island Posse off the album Goodnight Aloe Island
"Mizo" by Livid off the album Mizo
"I DENPA YOU Ai denpa"  by Mikazuki BIGWAVE off the album Pinkuneon Tokyo daisandan
VGM District:
"Retro City Rampage Title Song" by virt off the Retro City Rampage Soundtrack
"March of the White Knights" by Garoad off the VA-11 HALL-A – Second Round
"Hiding in the Shadows" by Chris Logsdon off the Night of the Blood Moon (Original Game Soundtrack)
Interview with Chris Logsdon
The artist behind the Original Game Soundtrack to Night of the Blood Moon. Composer, producer, remixer, and sound designer all: they have crafted game remixes, performed as DJ at PAX & MAGfest and brought the fantastic to the electric..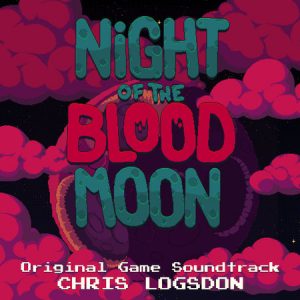 If you haven't already, check out his website, twitter, patreon, youtube & bandcamp!

Final Stop:
"be kind, rewind!" by white vhs off the album Adjust The VCR Tracking For The Clearest Picture
Got any suggestions for future tours?

Podcast: Play in new window | Download
Subscribe: Google Podcasts | RSS