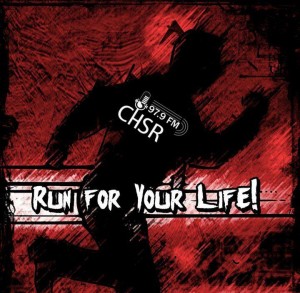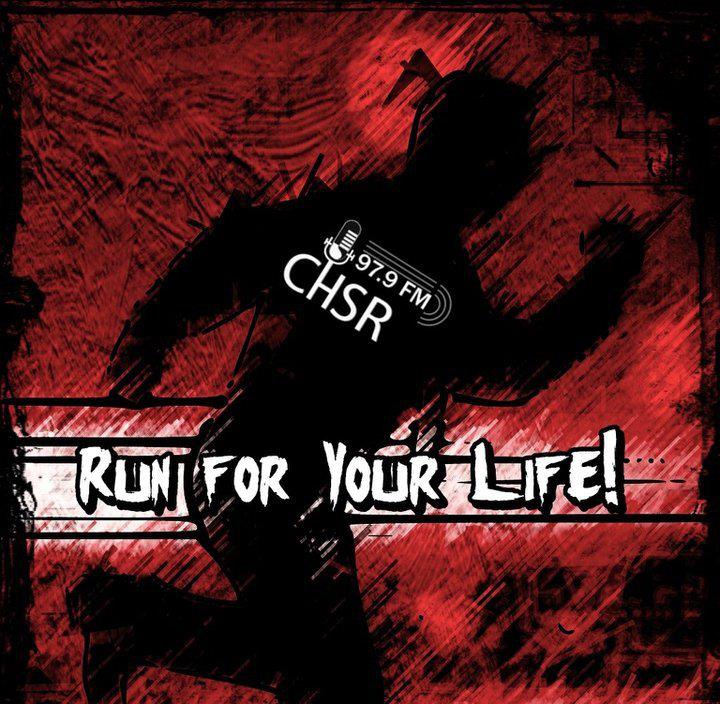 Eventually I'm going to look at changing up the artwork a bit. Or, more likely, I won't.
On this week's episode we start the ground running with heavy stuff and just don't stop. There's a lot of crazy long tracks which might seem like a cop out if they weren't so amazing.
So get over yourselves and enjoy some music.
Or don't.
Playlist:
Mama Wawa – JIMBO
Fossiles – Deaf Radio
Old Silence – Woodhawk
Mind Vibe – Black Mastiff
The Masquerade – Sandveiss
Oblivion – Chron Goblin
Living For The Fight – Orc
Dreamcrusher – Unleash The Archers
Shadowbringers (Solo Duty) – Husky by the Geek
Ugly At Times – Kemo The Blaxican & Godforbid

Podcast: Play in new window | Download
Subscribe: Android | Google Podcasts | RSS