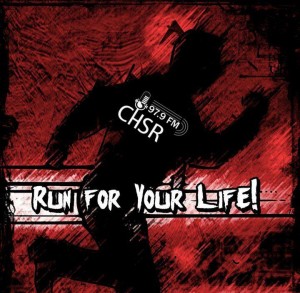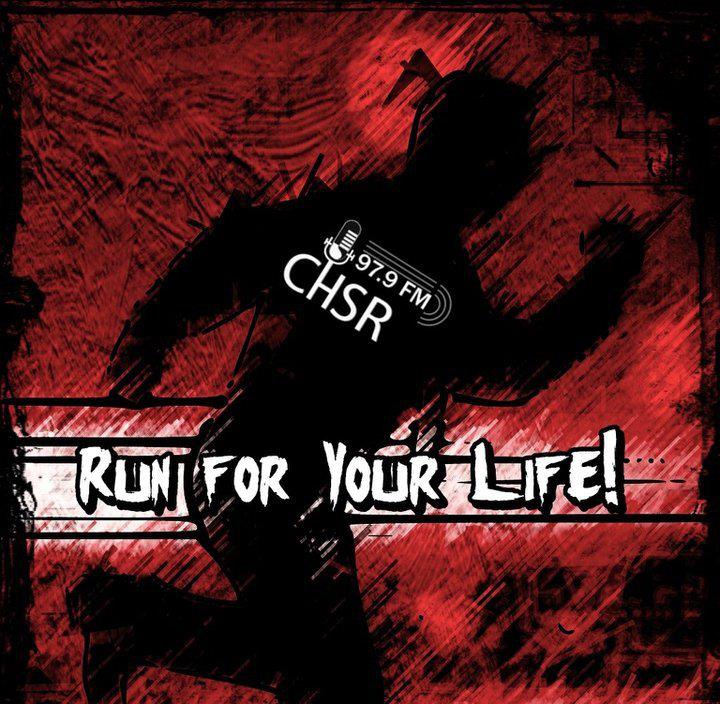 Hello and welcome to a brand new episode of Run For Your Life here on CHSR 97.9 Fredericton FM, wait I'm not recording, I'm typing. Oh well. Whatever.
On this week's episode, we showcase some new tracks from Juliet Ruin, Unleash The Archers, Chron Goblin and good friends of the show Shades of Sorrow steal the doubleshot of the week! LOTS of new stuff for your ear holes.
Grab a podcast, force two friends and one enemy to listen. Make everyone your friend because we have a hurricane on the way. Also, storm chips, uh .. donairs. Other maritime things.
MUSIC.
PLAYLIST:
Storm Song – Public Animal
Living Too Fast – The Standstills
Guilty One – Rockyard
Don't Leave Me Here – Bloody Diamonds
Over & Over – Reignwolf
UGH – Getaway Van
Oblivion – Chron Goblin
Hide Mind – Gygax
Facade / Notorious – Shades of Sorrow
Charlatan – Juliet Ruin
Northwest Passage – Unleash The Archers
Cause For Alarm – The Heavy
Norweigian Reggaeton – Nanowar Of Steel

Podcast: Play in new window | Download
Subscribe: Android | Google Podcasts | RSS