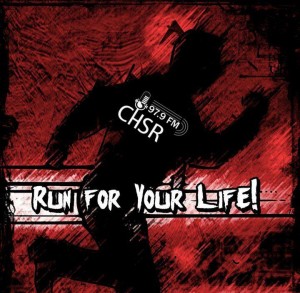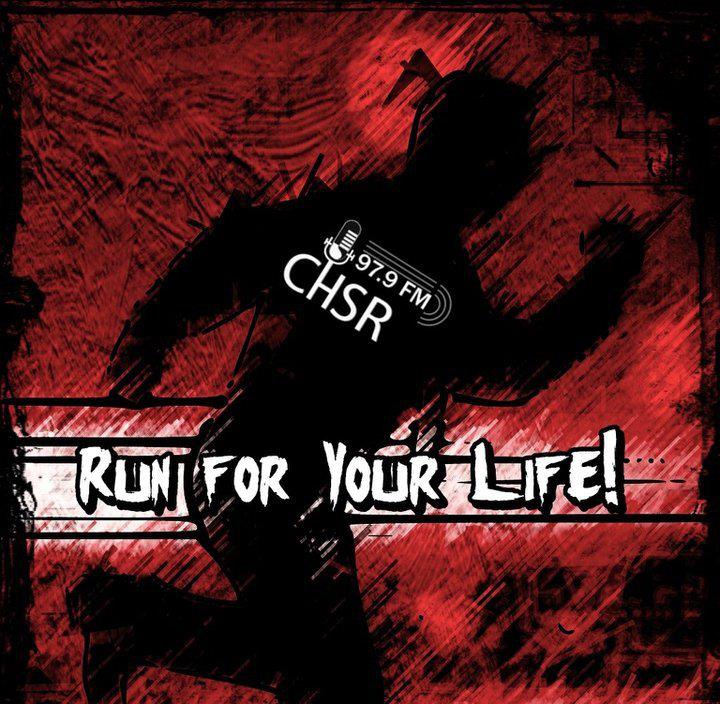 So here we go again, another weekend ready for the books and a ton of music to rock out to and lead you by the hand on the road to enjoying yourself. Or something, I don't even know.
More releases! Exploring those albums from last week! Solid music released months ago! A good playlist!
Exclamation marks!
Working nights makes me sleepy so I'm going to bed.
ENJOY!
Playlist:
Shaker Down – The Standstills
Alligator – Reignwolf
Howl – Blood Red Shoes
Dead Or Alive – Bloody Diamonds
Ugh – Getaway Van
Better Days – Powder for Pigeons
Want Me To Be / I Can't Understand – The Dyadics
Thread – Worst Part
Down In Flames – Diablo Strange
The Goddess – Trigon
Stardust – Immortal Guardian
Turning Point – Sacrifice to Survive
Undefeated – Sumo Cyco

Podcast: Play in new window | Download
Subscribe: Android | Google Podcasts | RSS