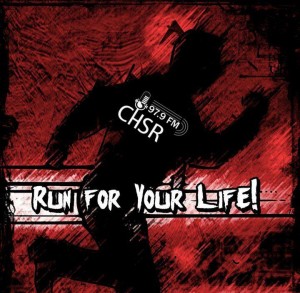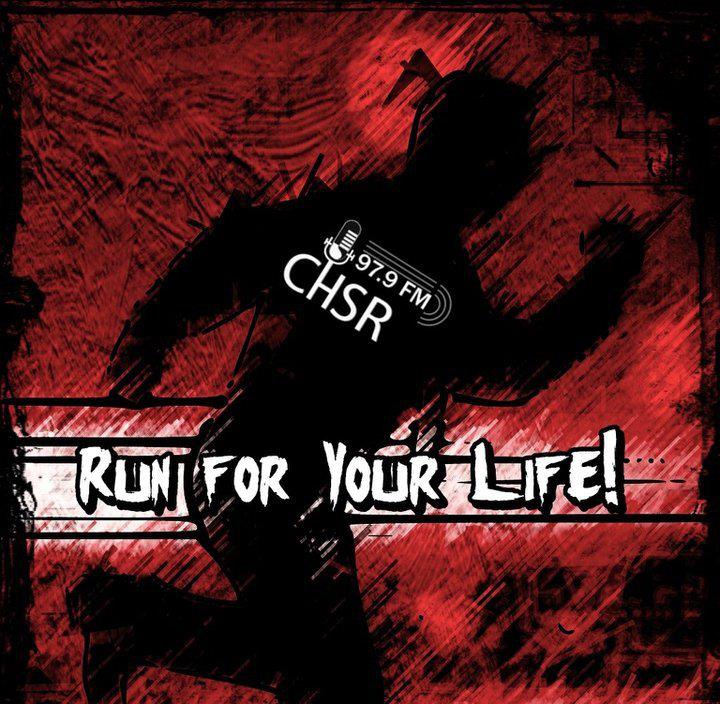 It's a brand new episode with a bunch of music from previous episodes, newer episodes, and the newest episode! Which tells you that this episode is.. a lot like the others in that sense!
Honestly, I'm going a bit stir-crazy here. Fortunately, there's good horizons of awesome music coming our way, and I'll hint at it both in the podcast, and then just outright play it, and.. probably just list it below, too.
Okay, that's enough.
Playlist:
Wanted All Along – Cory Hotline
Feels So Good – The Dyadics
Guiding Lights – The JB Conspiracy
Colours – Deaf Radio
Time Is No Excuse – Freeways
Origami / Detonate – SOTO Official
Gloomy Eggplant – HALF Gramme of SOMA
Entropica – Puta Volcano
Abyss / Soulstorm – Unleash The Archers

Podcast: Play in new window | Download
Subscribe: Google Podcasts | RSS