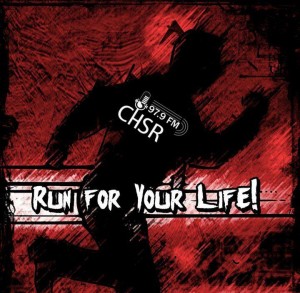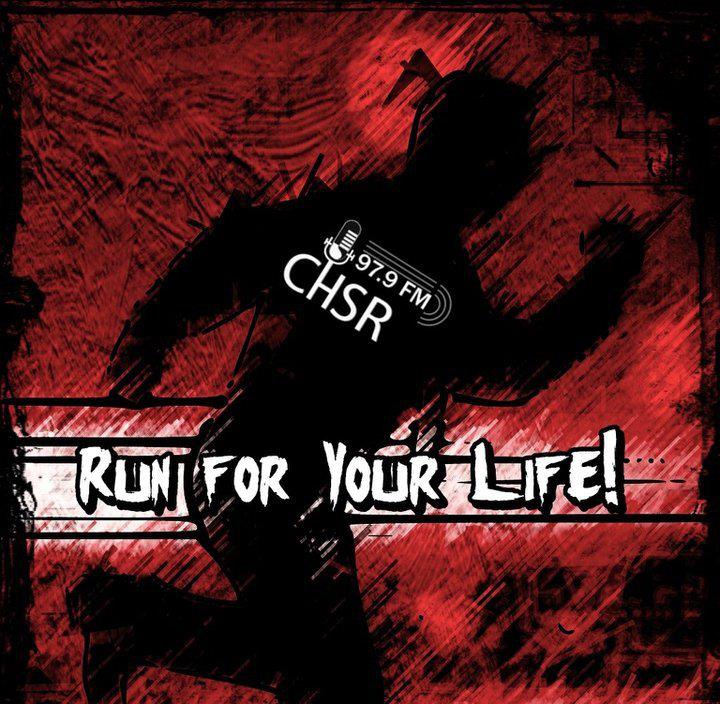 Hello and welcome to the beginning of the end of Summer! We can finally enjoy hoodies, pretend to ignore people while hiding in the shadows of our sweaters and otherwise mention cardigans while confusing our hipster friends.
I have no idea what I'm talking about, but there's a lot of new releases on this week's show that you should check out. Grab the podcast, listen to me ramble on about essentially nothing toward the end of the episode, and then arbitrarily make up your own facts!
You have that right!
Playlist:
Zero In – Rockyard
Times To Remember – Dead Sara [Official]
The Wrong Side / Dance of the Lotus – The Joy Formidable
I See Red – Diemonds
My Precious War – the black frame spectacle
Circles – Powder for Pigeons
Killer – Ruby the Hatchet
Heavy Low – We Hunt Buffalo
Heart of Lies – Striker (CAN)
Pitch Black – SoulHealer
Saviour – Infrared
Ugly At Times – Kemo The Blaxican

Podcast: Play in new window | Download
Subscribe: Android | Google Podcasts | RSS