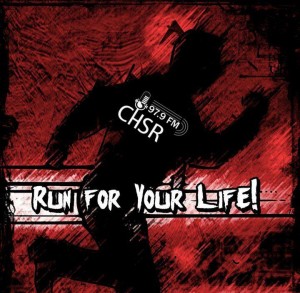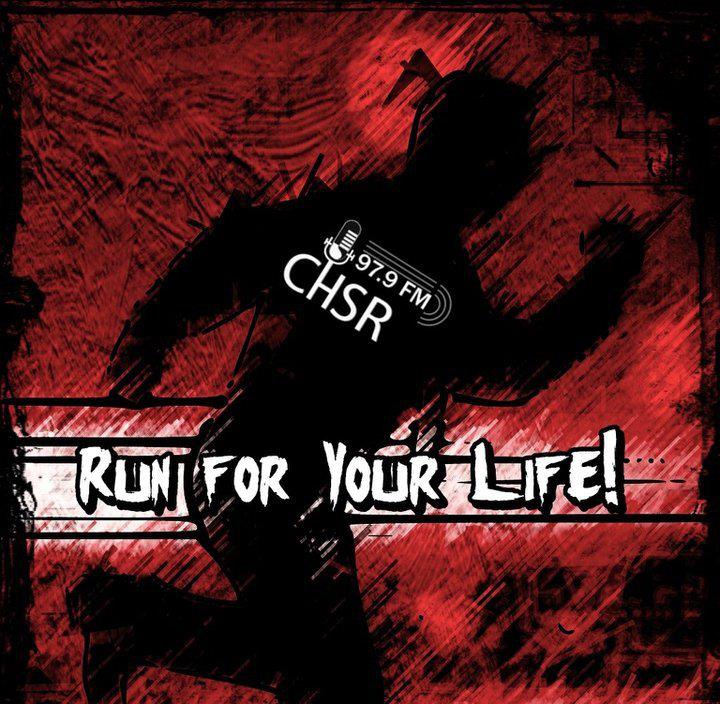 Sometimes, things we love disappear – and this becomes true of bands, too! So enjoy the music while it lasts, and maybe, just maybe, take some time out of your busy day to look up a band you haven't checked in on for a little while and see if they've released something new – I'm constantly pleasantly surprised.
That was a really, really long sentence.
I'll miss you, Screech Bats!
Playlist:
Inferno – Reason Define
ET – Screech Bats
Expectation – Powder for Pigeons
Diablo – The Standstills
Wild Woman / Come Around – Sleep Machine
Don't Look Back – The Dyadics
Black and Red – Reignwolf
The Chase – Rockyard
Don't Leave Me Here / Thunder – Bloody Diamonds
Memory Lapse – Diablo Strange
Get In The Van – We Hunt Buffalo
Kiss The Sky – Shawn Lee's Ping Pong Orchestra

Podcast: Play in new window | Download
Subscribe: Google Podcasts | RSS