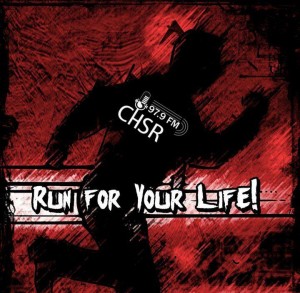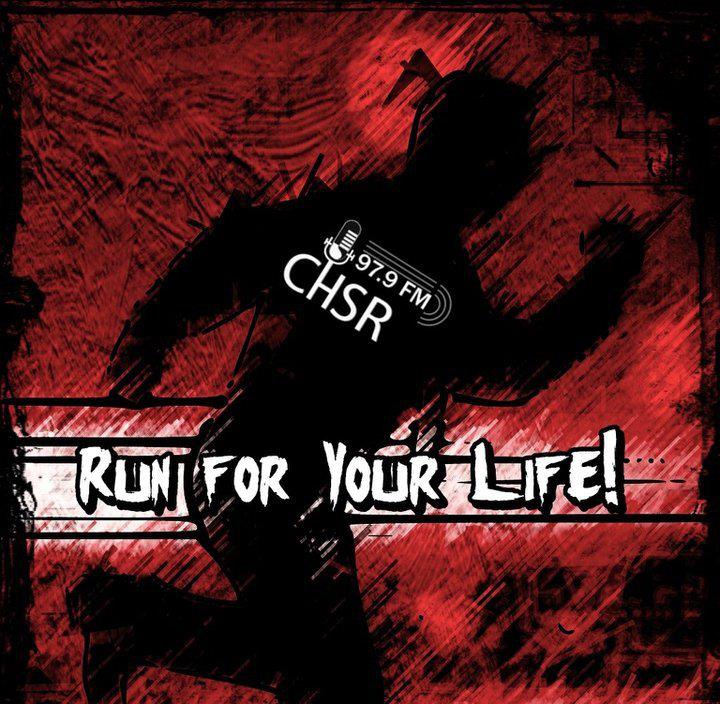 No, YOU get new artwork!
On this week's episode, we delve into the archives, experience the future and somehow still stay relevant by being witty to a select group of people!
Seriously, it's just solid tunes spinning out the hour. I can't keep making these posts interesting.
THESE SONG HACKS WILL MAKE YOUR EARHOLES HAPPY, CLICK PLAY BELOW TO FIND OUT HOW.
Day of Reckoning – Blackbyrd
Temptation – Malaya
Ball and Chain – Diablo Strange
Snake Charmer – Fur Elise
Take What I Want – The Brains
Waiting For Something – Diemonds
Live Forever – A Primitive Evolution
Prophecy Wins – We Hunt Buffalo
Heavy Is The Heart – Striker
Enemy – Mokomokai
Earth and Ashes – Unleash The Archers
Blackout Love / Running Down A Dream – The Castor Troys

Podcast: Play in new window | Download
Subscribe: Android | Google Podcasts | RSS