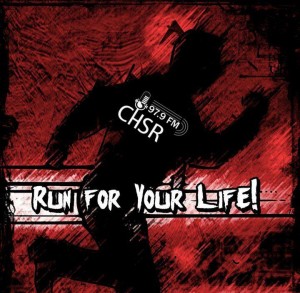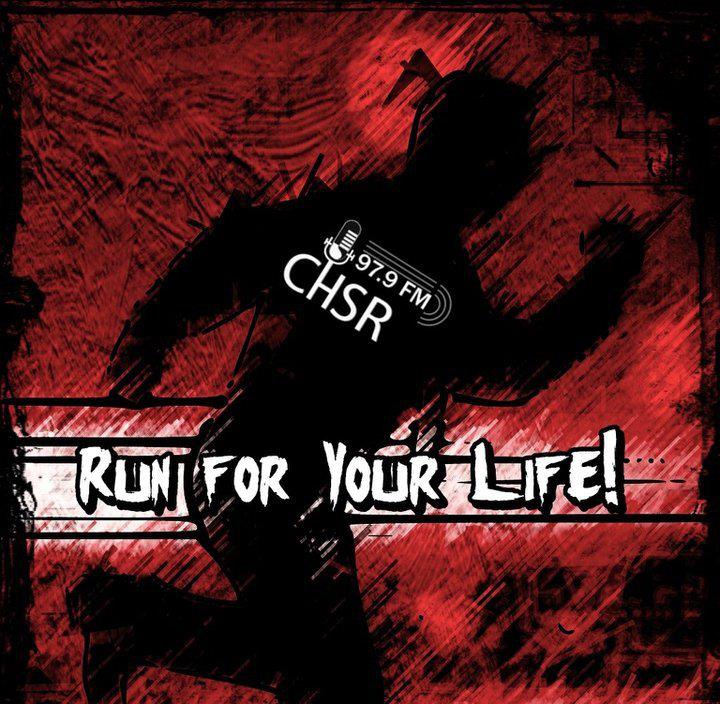 It's not really a war on Christmas – it's more just a sanctuary from it's music. Enjoy the shelter, even if it's only an hour long, as we provide more tunes prepared especially for you to blast while gridlocked in traffic, told about Reindeer or what someone may or may not have done with Santa Claus.
Great, now I'm doing it.
At least it's almost over! And we have another new episode to tide us off!
Playlist:
Motorin' – miesha & the spanks
New Kings – The Creepshow
Lucid Dreaming – Cardinels
Wake Me Up – Kill The Sound
Caught On A Breeze – The Joy Formidable
The Beauty – A Primitive Evolution
The Chase – Rockyard
The Tree And The Serpent – Sergeant Thunderhoof
Rancor / Turning Point – Sacrifice to Survive
Position Of Power – Striker (CAN)
Sign Of The Unicorn – SpellBlast

Podcast: Play in new window | Download
Subscribe: Android | Google Podcasts | RSS