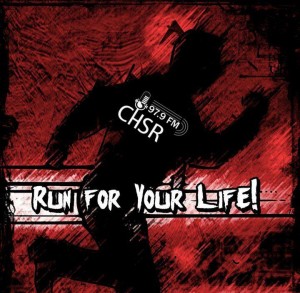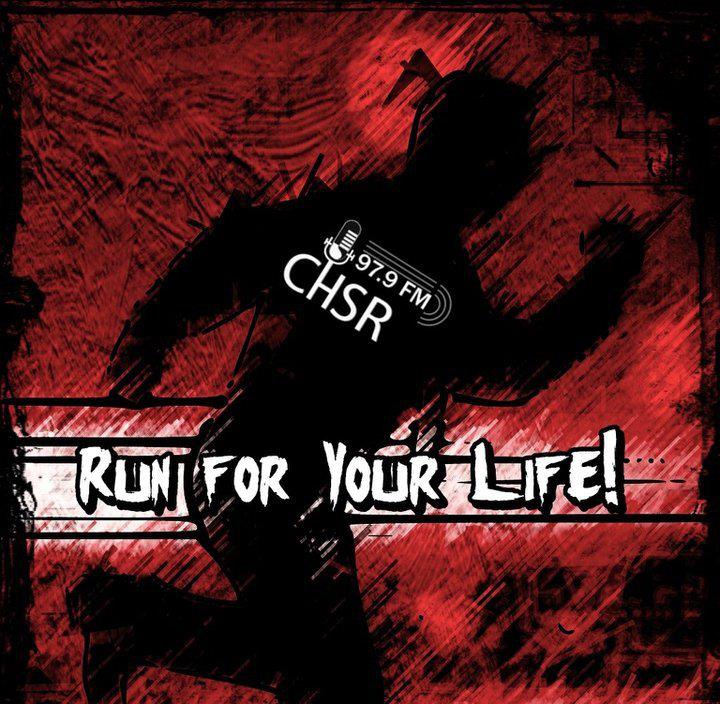 After a brief hiatus, we are BACK with all of our professionalism INCLUDING adjusting SOUND ISSUES WHILE PREPARING THE SHOW! Capital letters!
I don't even know what to do here so I just wound up picking a bunch of fun tunes to listen to, because you are probably sick of Christmas music by now, right? It's pretty much the only gimmick I have and my listenership (that's not a word) spikes in December.
In closing, you're welcome.
Playlist:
The Escape – The JB Conspiracy
Fight For Greatness – Bloom
Watch The City Burn – The Castor Troys
Standing Alone – Striker (CAN)
Wanna Don't Wanna – Reignwolf
Nemesis – Parasol Caravan
Anxious Children – We Hunt Buffalo
Daughters of the Sun – The Dreadnoughts
The Coward's Way – Unleash The Archers
Picturesque Hell / Echo – A Primitive Evolution
Ugly At Times – Kemo The Blaxican / Godforbid
Say Goodbye – The JB Conspiracy

Podcast: Play in new window | Download
Subscribe: Android | Google Podcasts | RSS