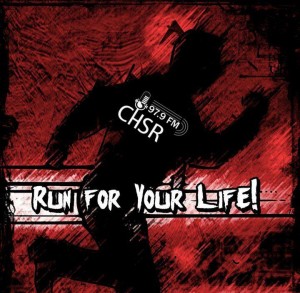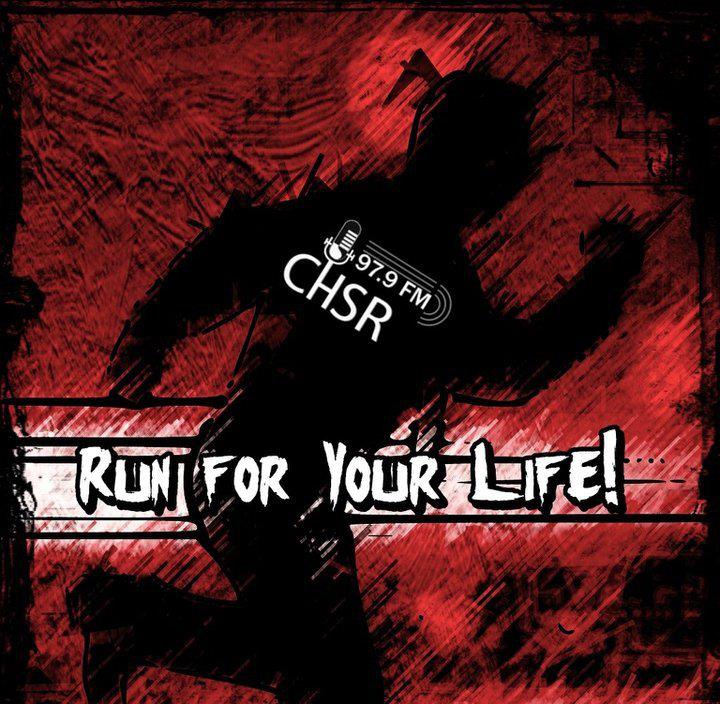 I guess it's winter now. There's a lot of good albums out today and/or this month to enjoy and we should just casually ignore whatever the weather is to loudly blare everything we love at everyone we don't. We're only a couple weeks out from …. Christmas Music.
Retail nightmares incoming?
Anyway, Blame Zeus, Black Mastiff, Woodhawk, Circle of Reason, Tsunami Bomb, Cory Hotline? All new, all amazing, all should be checked out by -you- and all played on this week's episode. I probably should just post the playlist.
Playlist:
Feelin' Better – Cory Hotline
Don't Look Back – The Dyadics
Sinkhole / Last Call – Tsunami Bomb
How I Find Stars – Damn Cargo
Sleepwalking – Mr. Bella
Tie Up The Sky – Circle Of Reason
Clear The Air – Woodhawk
Starbase – Black Mastiff
Facade – Shades of Sorrow
Perception – Parasol Caravan
How To Successfully Implode – Blame Zeus
Long Way From Home – The Heavy

Podcast: Play in new window | Download
Subscribe: Android | Google Podcasts | RSS