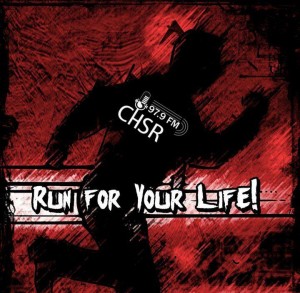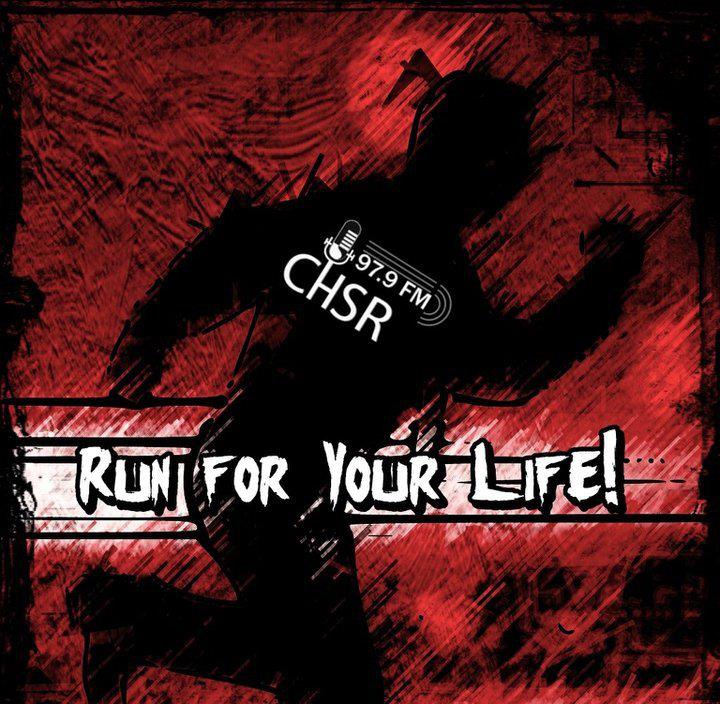 Hi friends! Welcome to the friendship hour! On this week's episode, we explore special concepts like making up sentences as we go along and procrastination! Why not!
Anyway, we have a bunch of really great tunes spanning the last five years that sound like 80's metal AND new-metal all mixed together in one happy, friendly melting pot.
SO, please proceed to melt your face off as recommended on the instructions printed on the back of the one sheet. Please note: You will have to print this sheet to read the instructions.
PS: Don't print this.
Playlist:
What It Takes – Dead Sara [Official]
Mercy – Stone Iris
Close Your Eyes – A Primitive Evolution
iFeel – Dk-Zero
No More Stars – Die So Fluid
Meat List – Damn Cargo
Simian Nature / Passes For Reason – the black frame spectacle
Drain the Blood – The Distillers
On The Run – Striker (CAN)
Anxious Children – We Hunt Buffalo
Going Under – Electric Mountain
Down – Toy Called God
Hey Ya – Scott Bradlee's Postmodern Jukebox

Podcast: Play in new window | Download
Subscribe: Android | Google Podcasts | RSS