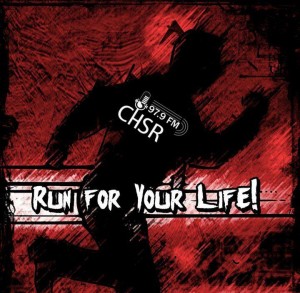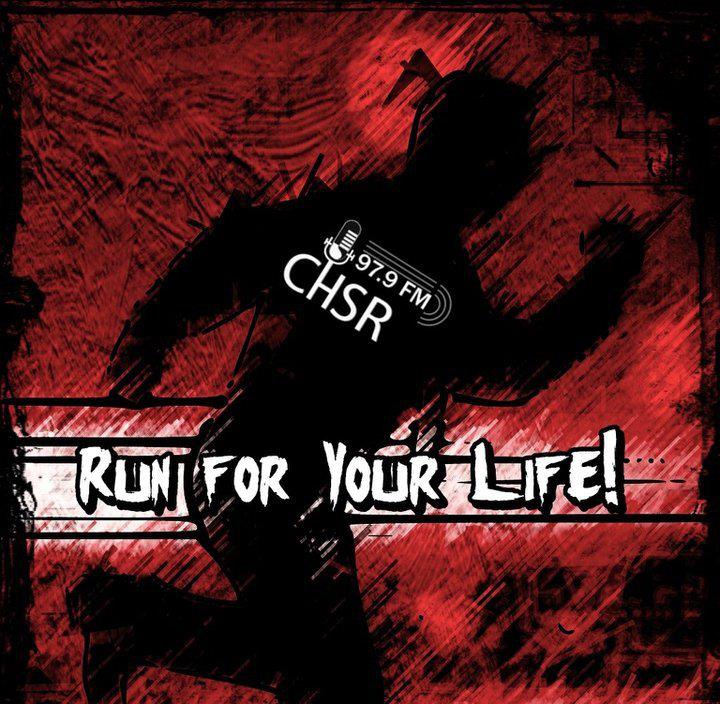 Why are there SO MANY RELEASES out today? This is not me complaining, this is just my wallet sobbing. Seriously, though, there's a lot of good tracks and albums out today that you need to be tempted to hear, probably. Let me help you make these decisions.
Also, on this week's show, I managed to actually do a request this week.
I really need to work on filler to throw in here to engage my audience, but it's late and I don't want to.
Playlist:
Big Land Blues – Worst Part
The Pagans – Diablo Strange
Comin' Back – Getaway Van
Catapult – Powder for Pigeons
Nearer – Blood Red Shoes
Thunder – Bloody Diamonds
Position of Power – Striker
Blood Drunk – Mokomokai
Reaper's Hourglass – Lords of the Trident
Black & Red / Son of A Gun – Reignwolf
Down On The Road – Electric Mountain
Prophecy Wins – We Hunt Buffalo
How Dare You – Bloom

Podcast: Play in new window | Download
Subscribe: Google Podcasts | RSS