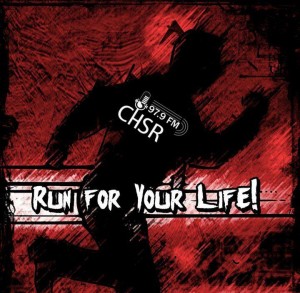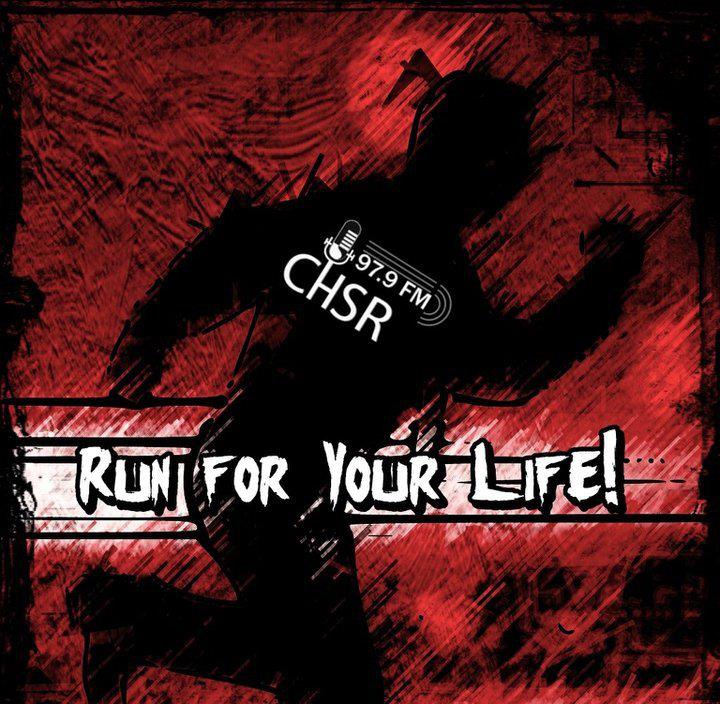 My attempts to make things LIVE tonight did not happen. So, instead, you have MEDIOCRE ENTHUSIASM! Do enjoy a lot of new releases, as well as never-heard-on-the-show-before songs and otherwise just solid tracks.
We also feature good friends of the show A Primitive Evolution and their new album that just launched today, which you should totally go pick up.
Also, waiting for public transportation sucks.
Playlist:
Waiting For Something – Diemonds
Hands – Like A Motorcycle
Give Me All You've Got – Secondhand Habit
Ghosts – Rockyard
Dance of the Lotus – The Joy Formidable
The Wire – Kilmore
Dead Skies / Picturesque Hell – A Primitive Evolution
Gritted Teeth – Cardinels
Scratch the Surface – Side Effects
My Precious War – the black frame spectacle
Heavy Low – We Hunt Buffalo
Gemini – Ruby the Hatchet

Podcast: Play in new window | Download
Subscribe: Android | Google Podcasts | RSS