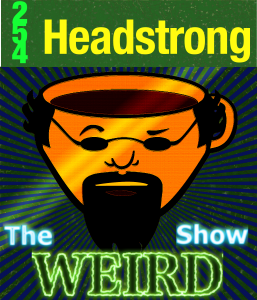 On the show this week:
Front Page
Old Things
It's All In The Head
Extras
CQ: Is it right for mankind to control their environment, or should we change ourselves instead? Is biogenetic engineering a better solution than climate engineering?
Full list of 32 articles and the podcast at TheWEIRDShow.com!