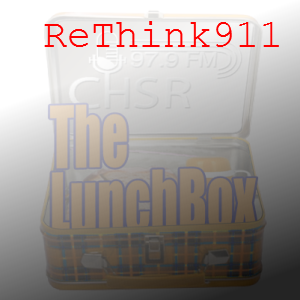 September 11, 2001.
So many things changed that day, but are we really aware of all the changes? And what if we could tell that some of the changes weren't real?
The narrative is well-known to most, but is it correct? Many have proposed theories around what happened, but a group of scientists are making the biggest claim yet: that it didn't happen the way we've been told, because it couldn't have.
Richard Gage is speaking at the Wu Centre this evening (March 29) at 7pm. He's going to talk about the evidence that shows that what we've been told about the falling buildings doesn't make any sense, and present some theories about what really happened. We talked a bit about the crux of the problem, where we go from here, and the questions we need to ask.
Find out more about their work and the talking tour at ReThink911.ca.

Podcast: Play in new window | Download
Subscribe: Android | Google Podcasts | RSS