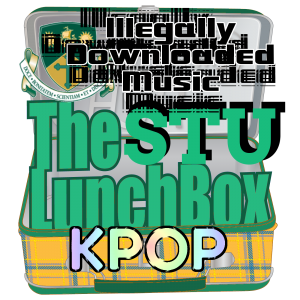 Music is one of the most magical things we have as a species. It conveys so much in parallel, and is varied in time, culture, moment, location, mood and so much more.
It's hard to imagine not having music, but what about how you get it?
In the first half, Conor Brown brings up the dirty little secret that's not so secret: the illegal downloading of music and other online access to music. Why do we do it? Do we all really do it? And what's the impact?
In the second half, Yi Fan introduces us all to a flavour of music that you may know, but probably don't know well: Korean Pop or KPOP. It was made famous recently by Psy's release of Gangnam Style, but how much more is there to know? How does it compare to North American music?

Podcast: Play in new window | Download
Subscribe: Android | Google Podcasts | RSS