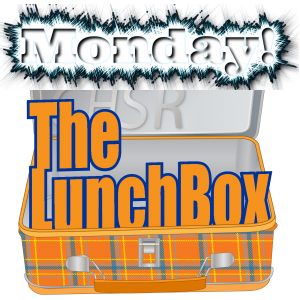 Today is Banana Bread Day.
I gave a few of my memories about the day on the show, but how about another alternate approach?
Let's talk about world commerce for a second.
If you have bananas, where did they come from? Where were they grown? How did they make it to you?
Isn't it amazing that we can have foods here, in the middle of a cold, hard, snow-filled winter, that can only grow in tropic climates that we never get here?
Don't waste a banana. Every single one represents an amazing journey, and should be cherished.
Music today:
Expressing the solitude of the generation, we heard Eh Oh from the self-titled album of Heart Attack Kids;
And bringing more energy was Gloryhound, expressing desires with I Need Ya from Loaded Gun.

Podcast: Play in new window | Download
Subscribe: Android | Google Podcasts | RSS