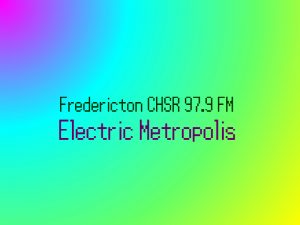 I am AD Springer, your musical tour guide to The Electric Metropolis, and on this tour I will be featuring an interview with James Landino and Ben Briggs. This time we will linger a bit longer in the funky future clubs to get ourselves movin before heading to the district of synth to hear some of the most lovely singin in the Metropolis; then we will stop in at the Chiptune tune district and have our interview with two great guys. At the end we will recount the Legend of Zelda at the end of a synthetic axe that will wake you right up on your way out.
Tour Itinerary:
First Stop:
"Blush (ft. MYLK) (Moe Shop Remix)" by fusq
Future Funk District:
"Rei" by Desired off the album Desired
"Midnight Cruise (ALOE ISLAND POSSE X ID Chief)" by ID Chief off the album nite life
Synthwave District:
"Body Image" by TWRP off the album Ladyworld
"Wild Ones" (feat. OllieWride) by FM-84 off the album Atlas
"Unicorn (Magic)" by Dana Jean Phoenix off the album Synth City
Chiptune District:

"Teamwork" by Technicolor War off the album Dreams of the Lost
"Casket of the Star (2011)" by Kommisar off the album Cosmic Phantasm
"Steppin (Ben Briggs Remix)" by Ben Briggs off the album Mischief Makers Remixed
Interview with James Landino and Ben Briggs!

The man who organized the Mischief Maker Remix Album and with him the man who composed Steppin from the same album.
Want to hear their latest works as they come out? Check out:
&
The next album these two great guys have contributed to is: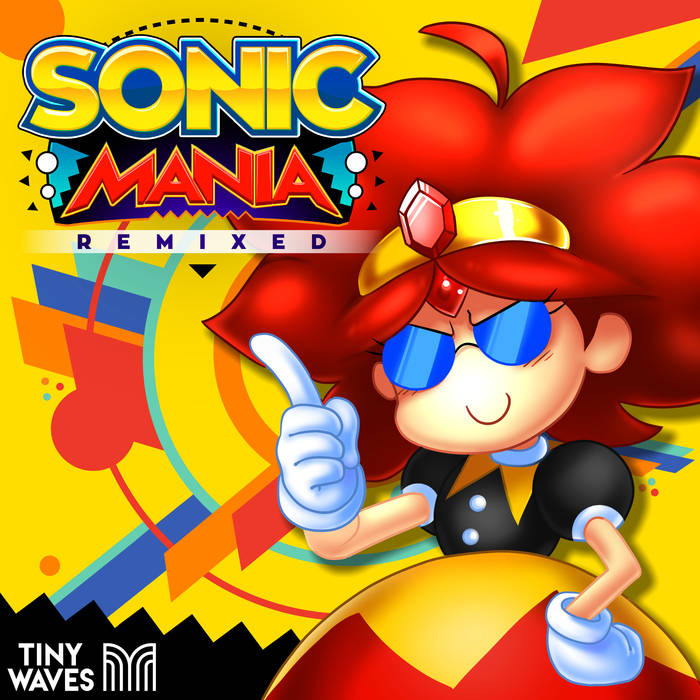 Sonic Mania Remixed, as put out by Tiny Waves
Look forward to hearing some of this in future tours!
Final Stop:
"The Legend of Zelda" by MASTER BOOT RECORD off the album WAREZ
Got any suggestions for future tours?

Podcast: Play in new window | Download
Subscribe: Android | Google Podcasts | RSS