Podcast: Play in new window | Download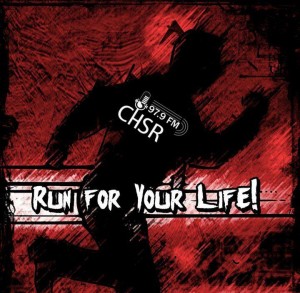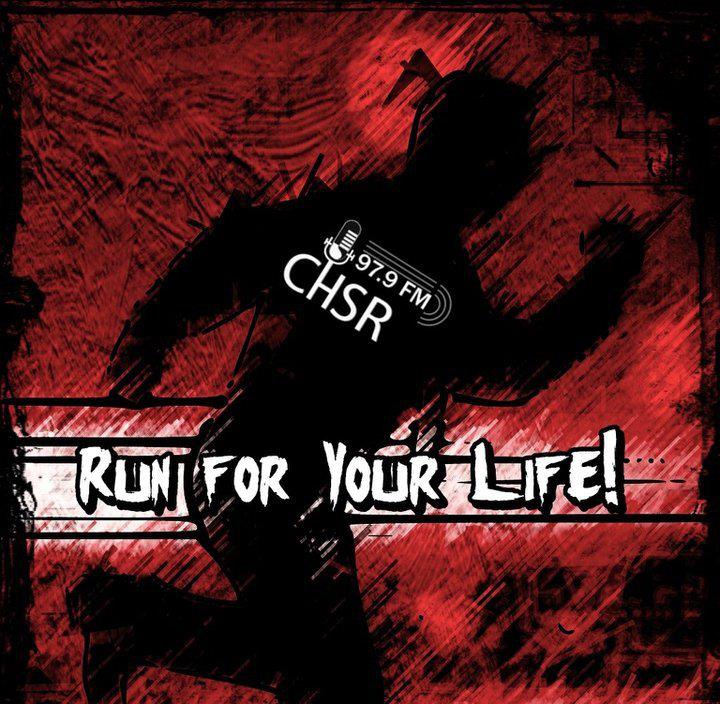 Another episode flies off the handle and brings you all the sizzling tracks before the summer fizzles out! What the hell did I just write?
Anyway, there's a lot of great tracks coming from both my rediscovered archive AND from the 2017 releases earlier this year. It's hard to believe we're at the later half of the year already, but there you have it. I request some requests from you folks! What are you listening to these days? Other than my music, of course. Fire it off to me online here, RunForYourLifeCHSR [at] gmail [dot] com or tweet at me as RFYLMatt! Do it!
Playlist:
Down To The Bottom – Dorothy
Got What You Need – Young Rival
Miss-Taker – Double Fuzz
Trojan Horse – JPNSGRLS
Freak Machine – Fit For Rivals
Out The Door – The Holy Snappers
Gunnar Hansen – Freeze the Atlantic
Delusion – Kitchen Witch
Down On The Road – Electric Mountain
Rally – Sumo Cyco
Cleanse The Bloodlines / Call Me Immortal – Unleash The Archers
Black Sunshine – White Zombie