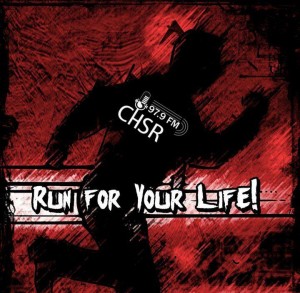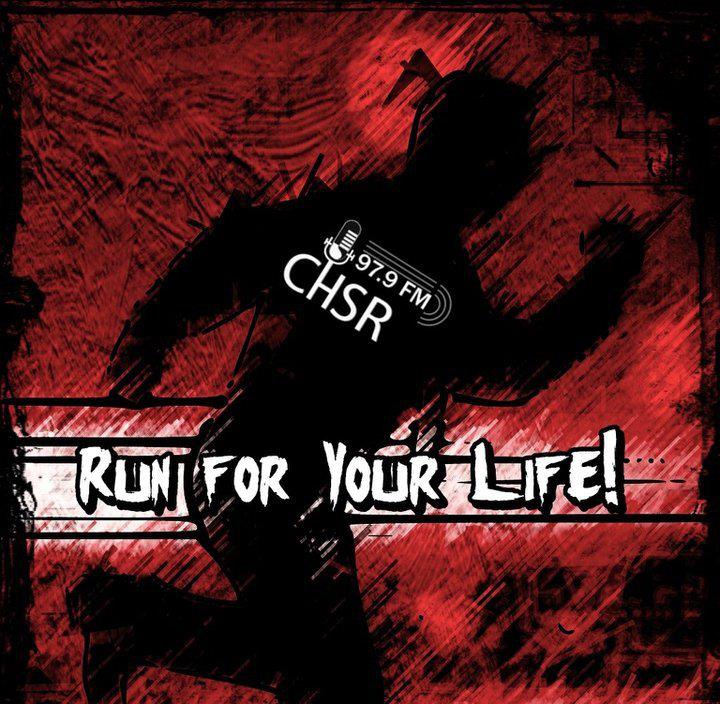 Another Hallmark Holiday down the line. Do they have Family Day cards? Nobody's getting one if they have them. They probably have them.
ALL I HAVE for you is a bunch of music played in some sort of linear sequence because that is how time works. I can't control time yet, but I can control what you listen to throughout the hour and for future hours if you download the podcast and put it on repeat.
I guess you control that other part.
Alright, that's enough from me.
Playlist:
Down to the Bottom – Dorothy
Higher and Higher – Sleep Machine
No Release – Rockyard
Sanctuary – Kill Matilda
Legends Never Die – The Castor Troys
Passes For Reason – the black frame spectacle
Down In Flames – Diablo Strange
Dead Or Alive – Bloody Diamonds
Zero Hour / Chasing Shadows – Lords of the Trident
Madison – Damn Cargo
The Front – Striker
Dead Skies – A Primitive Evolution
A Farewell To Arms – Thera
Alone After All – ProleteR

Podcast: Play in new window | Download
Subscribe: Android | Google Podcasts | RSS