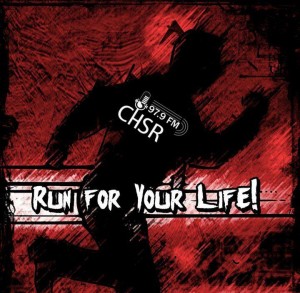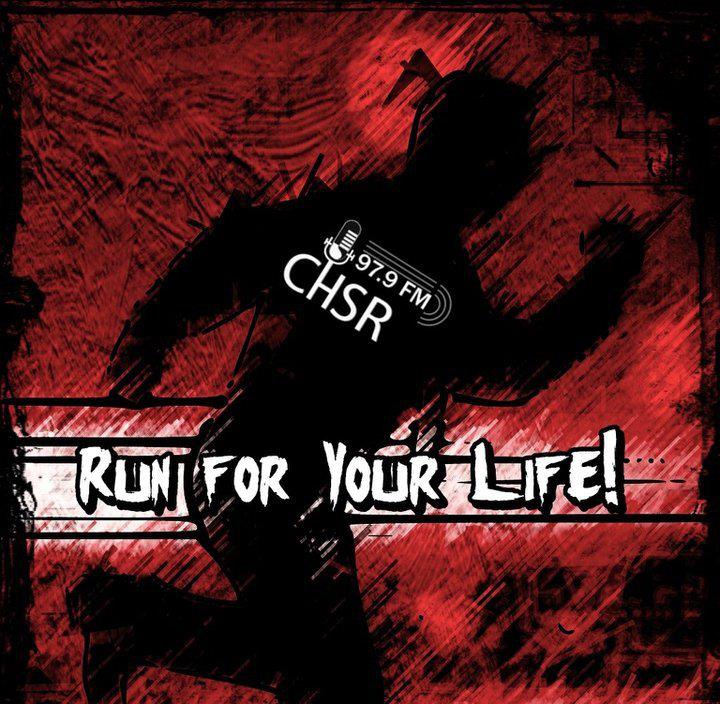 Have you ever wondered what the truth actually was? Do you find yourself endlessly searching for answers to the baiting questions trailing and haunting your life? Do you expect this line of self-help style questioning to actually lead to something meaningful?
If you answered "Yes" to any of those, then you would realize that they are not questions meant to be answered. In fact, all of that was just misleading to get you toward the inevitable list of songs played on this episode.
Find the truth by enjoying a bunch of new tracks of varying genres pushing toward a heavier and heavier tone as is tradition here on RFYL. Metal, punk, not-metal and not-punk, we have it all.
Everything.. except the truth.
Playlist:
Beast In The East – The Standstills
Daughters of the Sun – The Dreadnoughts
Dollhouse – The Pack AD
Cynnu Tan – The Joy Formidable
Witch Hunt – Lionsault
Suffer Me – Sheer Mag
Tomorrow May Never Come – The Creepshow
Heavy Metal Sky – Mokomokai
Into The Night – Decatur Metal
Andromeda IV / Battered Grounds – Allout Helter
Solar Fuzz – Spocaine
Awakening – Unleash The Archers

Podcast: Play in new window | Download
Subscribe: Android | Google Podcasts | RSS