Podcast: Play in new window | Download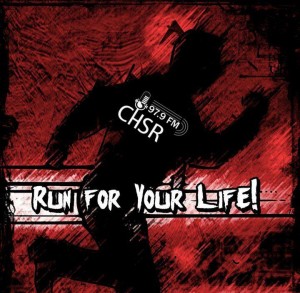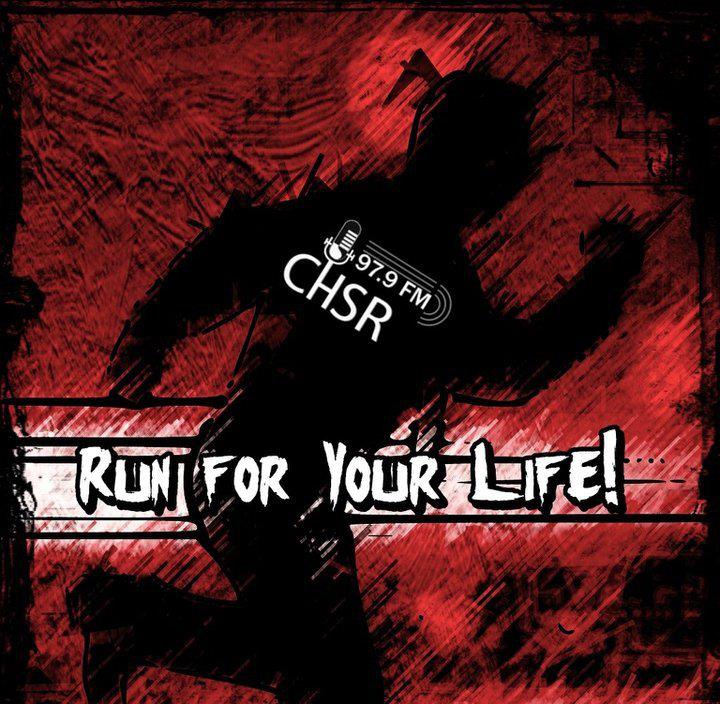 Did you know that in this one episode.. we went live?
I missed being live. Hear the energy. FEEL THE EMOTION. RIDE THE WAVE. SURF'S UP.
I'm sorry.
Grab a free podcast, on the house to make up for that burst of enjoyment that you just experienced.
Playlist:
? – Both Funky & Fresh
Kitchen Witch – Don't Waste Your Time 
Dorothy – Down To The Bottom
Dirty Ghosts – Light Like Speed
The Dreadnoughts – Foreign Skies / Gavrilo
The Creepshow – Blood Blood Blood
The Joy Formidable – Running Hands With The Night
Sumo Cyco – Brave II
Maggot Heart – Neuromancer
Allout Helter – Anthropocene
ProleteR – Alone After All