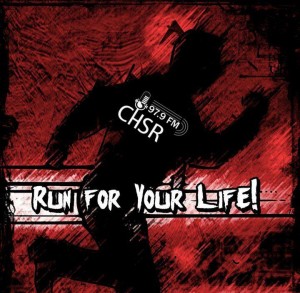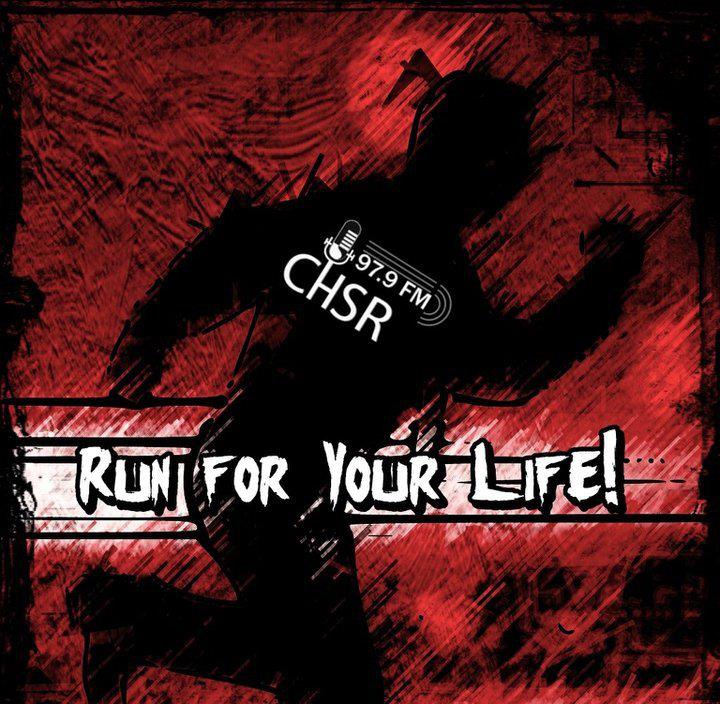 Once again, we hit the airwaves with all the best music to cram into your ear holes! Don't worry, we don't keep it light; The requests were something heavy and nothing specific! Which is something I usually ignore! But not  this time for some reason!
So here comes the heavy. Enjoy all these tunes, from power metal, stoner metal, metal-metal, hard rock and back to metal again. And then the bonus track, which is not metal at all because why not.
Fire off specific (or non-specific requests I guess) to RunForYourLifeCHSR [at] gmail [dot] com !
Playlist:

Podcast: Play in new window | Download